google.com, pub-4369500551042693, DIRECT, f08c47fec0942fa0
About HowByte: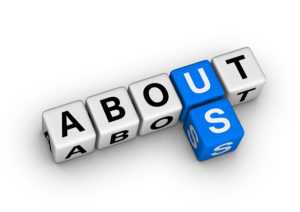 HowByte is a One in All Portal for Any Type of Technical Solutions. Daily we come across lots of Technical issues with Computer or Phones, etc. and need their solutions. If you are a very techie person and full time on Computers or MAC then you need to solve such issues whenever you come across any.

Here at HowByte, we regularly provide Solutions to any Computer Problems like Chrome Browser Errors, Windows Issues or even MAC problems. You can read and follow the guide to Solve any issues easily without visiting any Technical Person to resolve it.
You can also request us for solutions to the problem faced by you whose solutions aren't available here. We will try our best, find out solutions and precautions for the issue.
   Contact Us    Privacy Policy    Terms of Service