google.com, pub-4369500551042693, DIRECT, f08c47fec0942fa0
Overview
Windows 11 is now available for download in India. Yes, That's true you heard my exact words. As promised windows 11 has got launched in India on 5th October. There are so many exciting features as we talked in the pre-launching of Windows 11 are supposed to be true. Still it is not available on every windows devices. Only some of those device are eligible to take the opportunity. But you don't have to worry about it as windows has already told that they will give every rights to use windows 11 to their windows 10 customers but they will have to wait till the mid of year 2022. It is quiet long though but seeing their customers and fan following it is good enough. This all were the overview about the Just launched Windows 11.
We already published an article on the features of this Windows 11 which will mesmerize you. You can find it by the link given below. The features are really cool and they're suiting Windows 11 up to the end.
Checkout Top Best Features of Windows 11
One more thing to add windows 11 will come pre-installed in every new PCs of HP, Asus and Lenovo. If you want to check the eligibility of your PC for windows 11 then you should download the PC health app to your PC. More will be come by Dell and Acer but users will have to wait for it. Microsoft is also bringing the all new range of surface devices which will come pre-installed and coming to the US starting from today.
This article will guide you through "how to update your windows safely" and brief you About some unforgettable Features of Windows 11. So let's get started without  further due.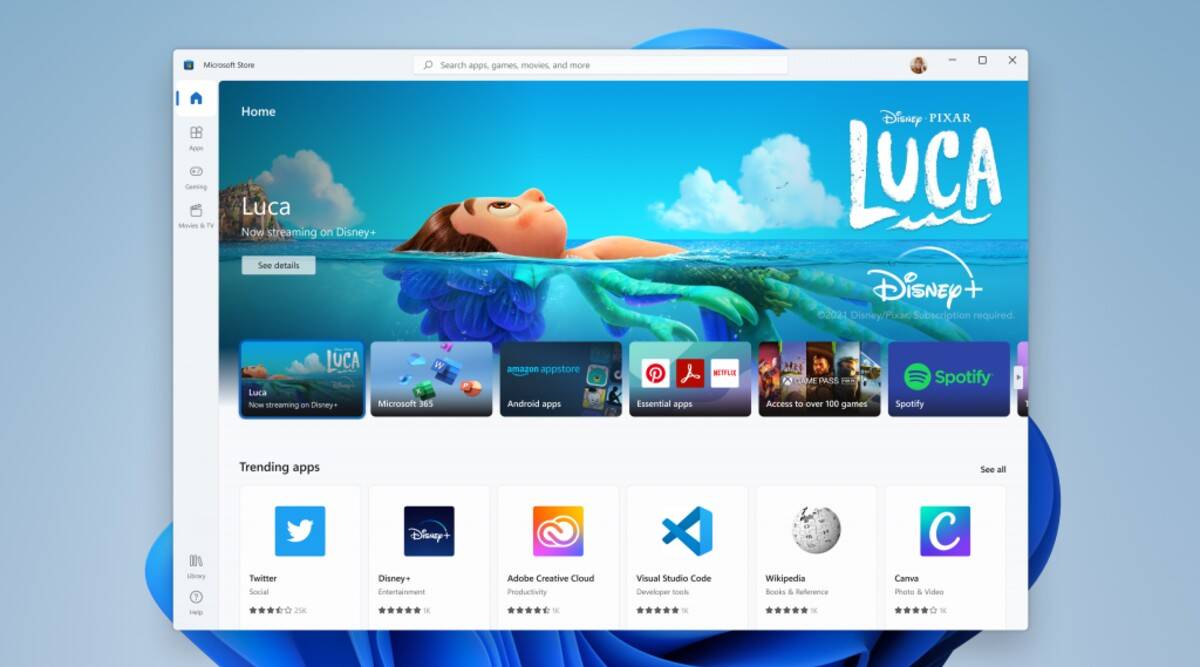 How to Get windows 11 Update on your current PC?
Microsoft is giving the update to every PCs step by step, It seems like they've planned strategy of launching this in the market. to check is your PC available for it or not you will just have to go to your windows update section in settings or You can also check Microsoft's PC health app on your PC to check whether your PC is eligible for that update or not.
If it says that your PC is eligible for newly enhanced windows 11 you will just have to hit Download Now button and it will be on your PC in no time. But before doing that Please follow the instruction of Installation assistant and do not skip any step. Because it is experienced that some people face issues while updating this. Don't bother just give it a slow try and it will be fine as rain.
As an another try or option Microsoft is providing a choice to create a bootable USB drive or DVD from it's windows 11 software page. Secondly, you may add Windows 11 Disk image which is also known as ISO will be available on a bootable installation media such as a USB flash drive or DVD to help you install the new windows version on your PC.
Exciting Features of Windows 11
Windows 11 is already declared as the most advanced operating system for PCs before it was launched. Yes that's true when Microsoft launched windows 11 trial in June 2021. They already has been declared as most advanced operating system. The new user interface will give you greatest look of windows ever and as the tip of the iceberg it is great to use centrally aligned start menu along with the newly upgraded fonts. Notification sounds also been upgraded in Windows 11 as it and they are very earful.
Upgrades has been not sacrificed with the Microsoft teams after all it is one of the most used apps of Microsoft. Microsoft teams will let users connect with others by using chats, voice or video calls. Initially this is the update specifically for Microsoft Teams. I personally hoped that Microsoft should upgrade something for multitasking and they did it. They improved multitasking through Snap layouts and groups. It also supports multiple desktops and carries a range of accessibility features such as Narrator, Magnifier, Closed Captions, and Windows Speech Recognition.
Windows have included the haptic feedback support for stylus pens including the surface slim pen 2, With this upgrade Windows is all set to climb the bigger mountains. Again there are some dedicated features for PC gamers which will enhance their experience of gaming to the another level. let's get to know them.
Options for PC Gaming
Direct X12 which  includes turning on Auto HDR on and off.
Direct storage that is claimed to reduce load times and help render detailed and better graphics using an NVMe SSD storage and to add more Direct X12 GPU.
Additionally Microsoft has pre-installed the XBox app for users so they could browse, download, and play more than 100 PC games.
The dedicated app allows you to Xbox Game Pass ( Which you will have to buy membership separately) to give the gamers the experience of new launching games.
Windows 11 is not just for their limited customers it also can be experienced by students and enterprises and even some industries. Thanks to Microsoft they have enabled organisations with the ability to move their teams to the new Windows version very easily using cloud and with the help of Windows 365 or Azure Virtual Desktop.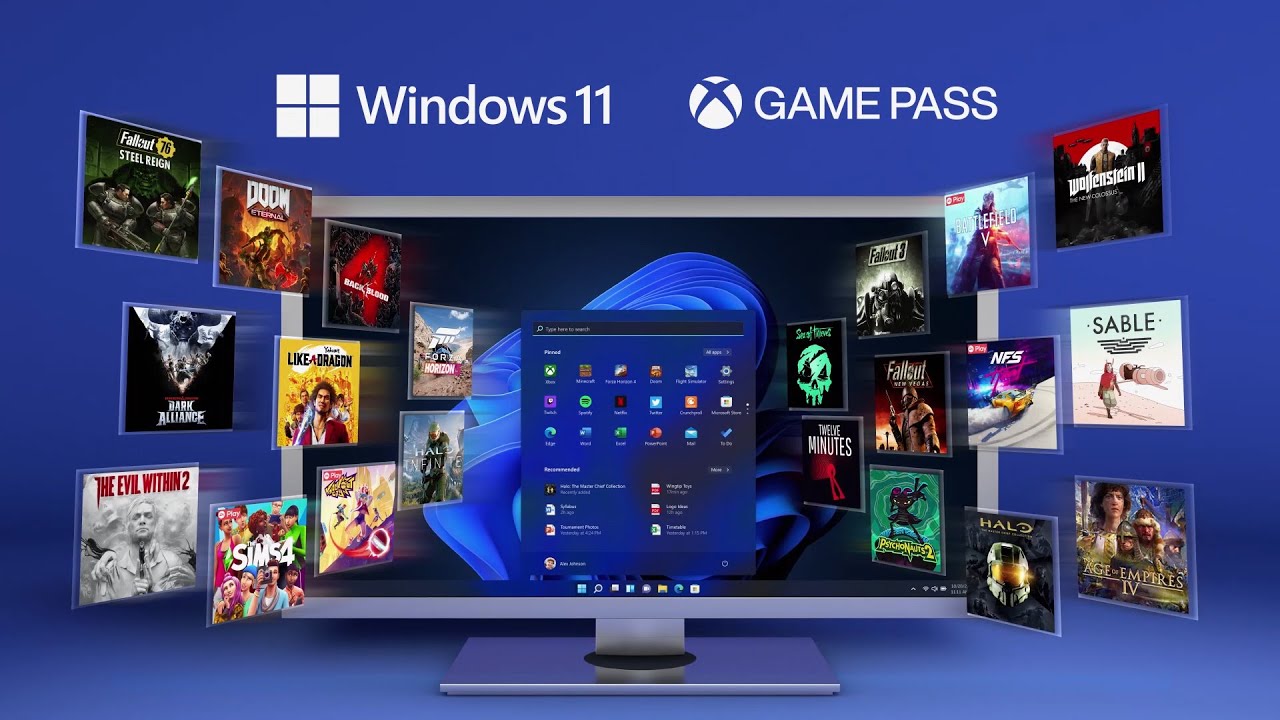 Microsoft has confirmed that in future they will enable the access for Android apps. On the launch event Microsoft demonstrated dedicated access to Amazon Appstore in Microsoft store that will allow downloading android apps on your windows 11 PC.
Conclusion
This was all about the New features and how to install Windows 11 in your PC. If you are having any kind of bugs in your newly updated windows then kindly refer our below mentioned article, it will help through the bug fixing. If you still face the issue please comment below and let us know.
Relevant Articles: