google.com, pub-4369500551042693, DIRECT, f08c47fec0942fa0
After six years of launch of its predecessor Microsoft is all set for the new beginning of the Operating system. It will come as an era for Microsoft if it goes well. Actually Windows 11 is now available for everyone now and there are so any previous articles in which we'd have a thorough information on "How to install Windows 11 on your PC", "How to install various Builds of Windows 11 including Dev and Beta build". It is Extremely recommended that if you want to download the Builds we also have provided links for it in previous articles.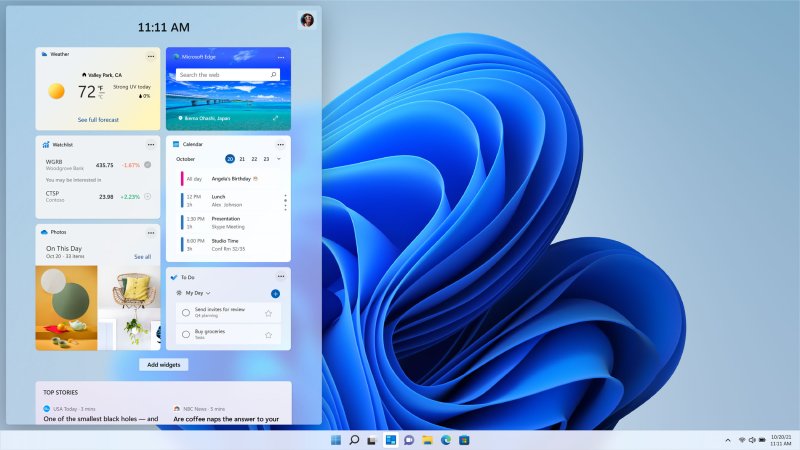 In the end of this article we have give you the Links of previous articles. Please do visit once and see if you find anything relatable or special on it. I am sure that you will definitely enjoy going through this articles and find them very much useful.
Talking about specifically this article, This article is all about the changes which have been made in new windows 11 some of them are very useful technically and on the contrary some of them are to actual to be noticed which is not included in this article. Things like Themes, Wallpapers, Sound effects, Notifications etc. are not included in this article. But there are information about this very known features of Windows 11 in the article given below. Once go through it.
Also when you think of a new update of Windows you suddenly think of bugs and as soon as think of it we have ready solution for it too. The link provided below will give you the brief solution of Bug fixing Kindly go through it.
Overview
In windows 11 one of the biggest changes is their change in policy of the compatible Devices. If you have a PC older than 5 years then I am sorry that you won't be able to run Windows 11 on your PC.  This controversial hardware requirements are implemented for both performance and security reasons. In future there is a possibility that Windows will bring android apps to their Operating System. Thanks to the partnership with Amazon users of tablets are able to run android apps on their device in Insider program of Windows 11.
So let's get started with some basic information and features about the new Windows 11 and they may could be added into the biggest features or Changes in windows 11.
Biggest and Boldest Changes of Windows 11
Bay cluttering new Taskbar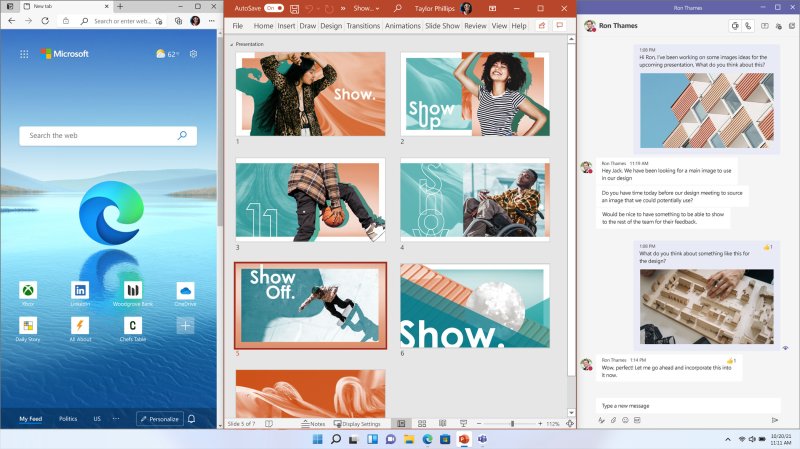 In the previous iteration of windows 11 there was somewhat clunky tilling system of the iconic taskbar, Windows 11 has peeled it out and giving you what you need. To be more specific it is they have given the tray of pinned apps for an easy access, a new universal search bar on the top for easiest web searching like an android device.
The clean lines and use of widgets to display information like weather, news, and photos is a welcome change of pace from a busy screen of Windows 10.
It handles it self even better
Here we are talking about Windows as 'It self'. To easily manage or resize your windows on your monitor, Snap Layout and Snap Group would be really helpful to you. To add one more thing to it, It will let you group your recently used, Simultaneously used apps and your favorite apps together. All you need to do is to hover your mouse to the window maximize button on the app of your choice to see the Layout options.
It ranges to the side by side choice to four app grid view. You can still grab the window and pull it down to manage it. As I am telling that some unchangeable things couldn't be changes anyways.
Aesthetic Smartphone and accessibility options
The new Windows 11 is really going towards some big changes. It is taking cues from its smartphone relatives and simplifying basic settings changes and making them easy to access. Similar to apple control system one click or tap on the corner of the taskbar to pull up a control panel. To add more the application of windows are appearing more aesthetically with the curved corners on it. The settings app have more options to change how you connect with the Operating system thanking more accessibility features.
For blind users there are new sound and audio cues. People who have light sensitivity and people who have to work long time on their PC, windows also have setting for them.
Xbox features on your PC
Windows is giving some game-friendly features to their users. Features like auto HDR will give you the liveliness of high dynamic range to PCs with the compatible hardware, A DirectStorage, which is essential to save your all kind of data directly on graphic cards for faster access and faster speed. If you pair it with the Xbox Game Pass you may turn your PC into a good entertainment device.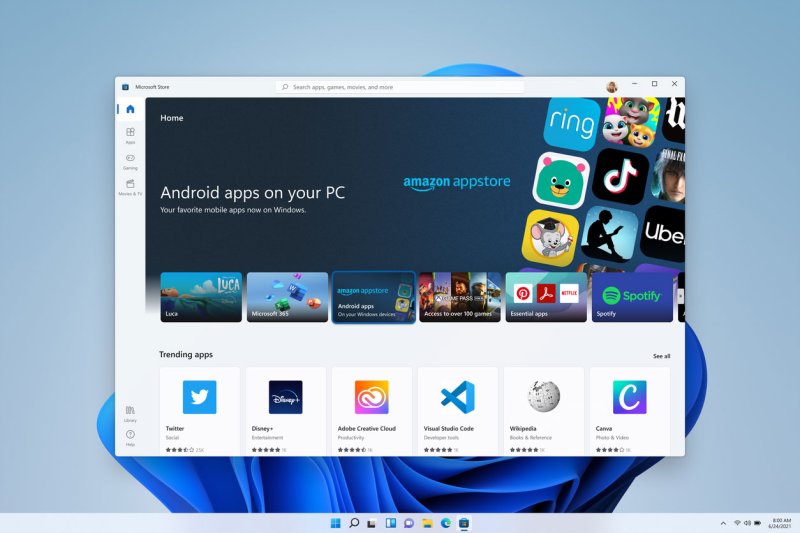 Business Friendly security standards
In some previous updates on Windows 10 you may find it low on Business security. But as expected Windows 1 comes with a good Windows security there are some specifications about this too.
Microsoft trusts only one platform for their security purposes and it is TPM, it handles tasks like data authentication and encryption services like Windows Hello or some other biometric passwords so you don't need to unlock your PC with a USB key when you use it. It might cause trouble for some old PCs or custom build PCs. But this features enables the company to chase their future goals.
Conclusion
There are no more changes in windows 11 or you can say that these changes are most important for the professional as well as the Casual users of Windows. This articles includes Business as well as Gaming experiences on Windows 11. This Changes were the best for now and we are expecting more by windows as they are willing to add android apps in their bucket. So this is it. Let's call it a day and if you have any queries regarding this article let us know in the comment section, We will be more than happy to help.
Some preferred articles:  Insider bug fixing
Windows 11 is Now Available for Download in India: Download Now